Construction underway at the former Chase Bank site in Fishkill Village Square
Feldman, Kleidman, Coffey & Sappe LLP has begun renovating the former Chase Bank building in Fishkill to serve as a second location for the growing law firm. Opening a second location in the Fishkill Village Square, across the street from the FKC&S main office, will enable the firm to hire additional legal counsel to support the growing client base. Plans are underway to open the second location in the fall. Please check back periodically for renovation pictures and updates.

Week of 9/8/17 Update: 
All are welcome to the ribbon cutting for our additional office, with Dutchess Chamber of Commerce on September 12, 2017 at noon! The new office is located at the former Chase Bank site in Fishkill Village Square, near CVS.
986 Main Street
Fishkill, NY 12524
Steve Cohen's Office
Office
Spare Office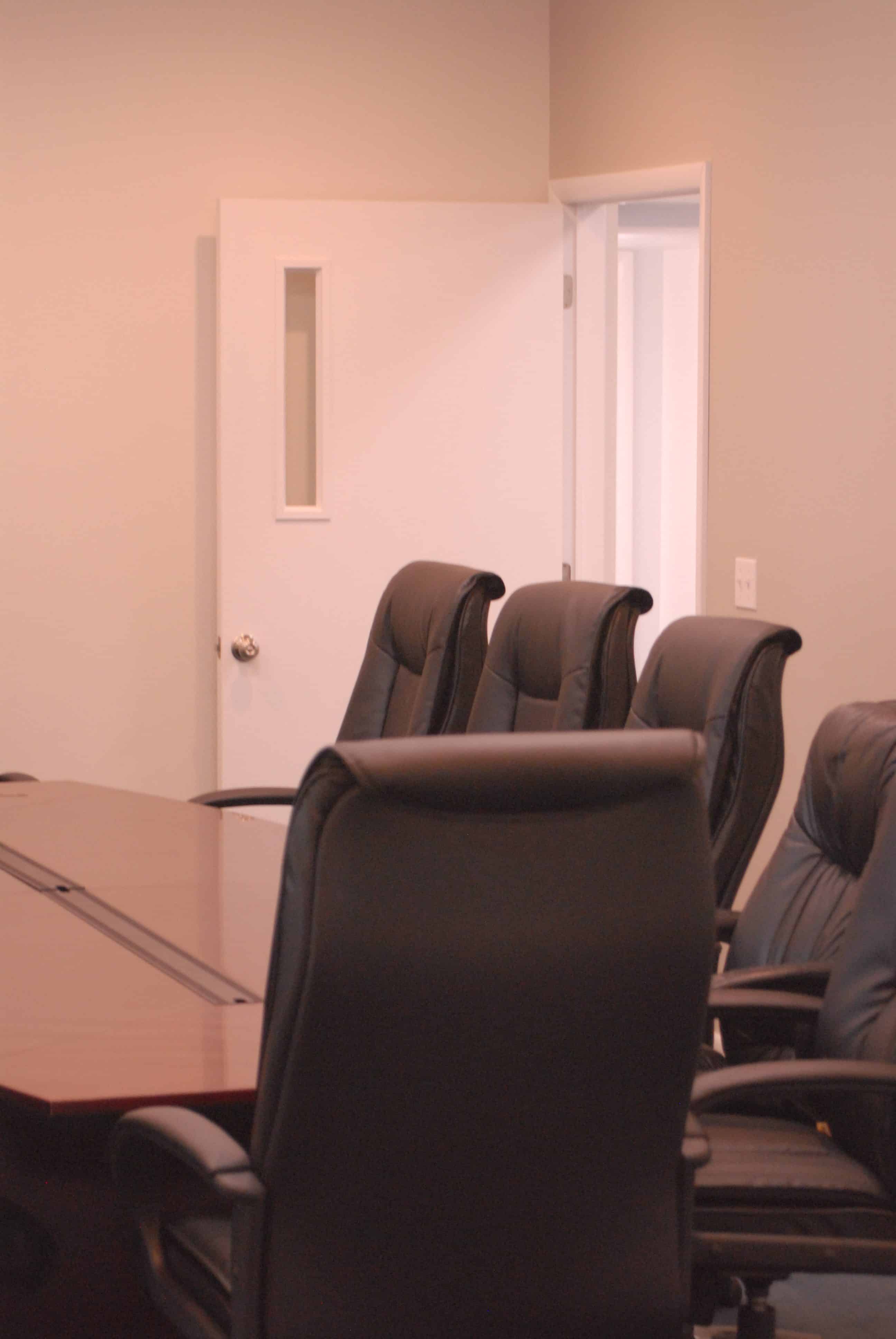 Conference Room
Other side of Conference Room
Secretarial Area

Week of 8/28/17 Update: 
Things are really taking shape now as we get closer to our move-in date of early to mid-September. Ceilings are in, doors are being installed, and bathrooms are close to completion. Even the former vault is ready. It's exciting to see it all come together.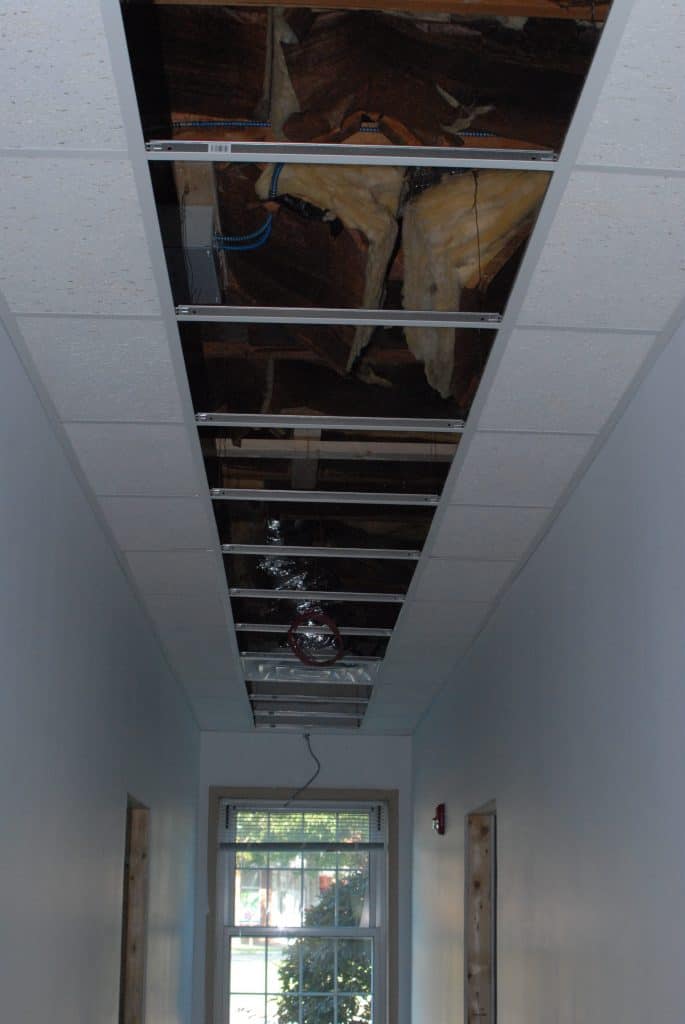 Ceiling Tile Work

Bathroom Almost Ready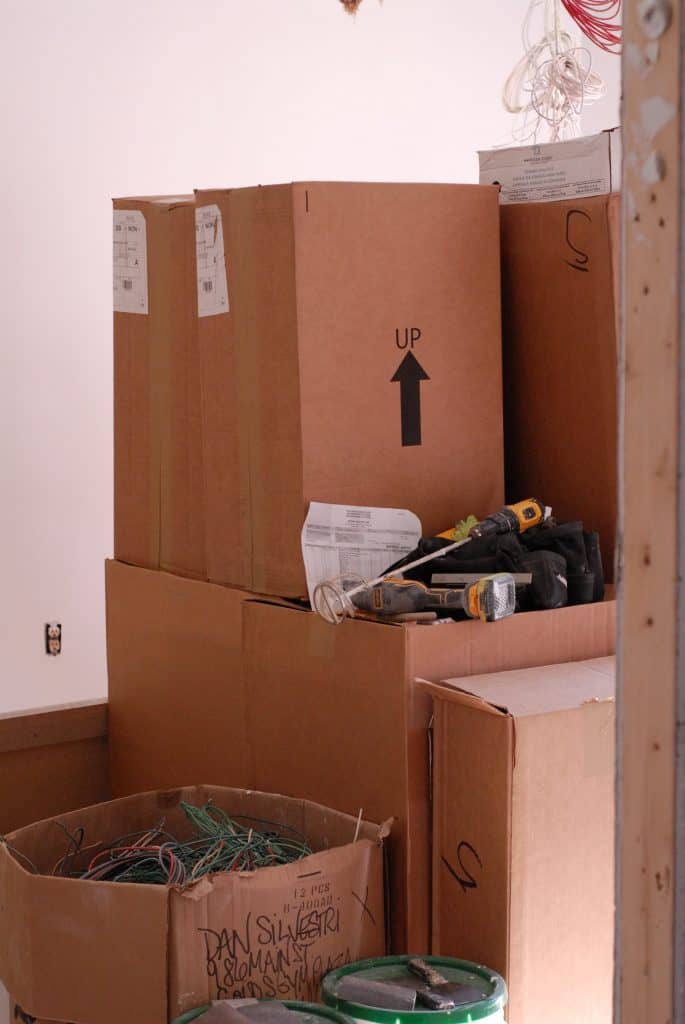 Kitchen Cabinets Are Here

Doors Ready to be Installed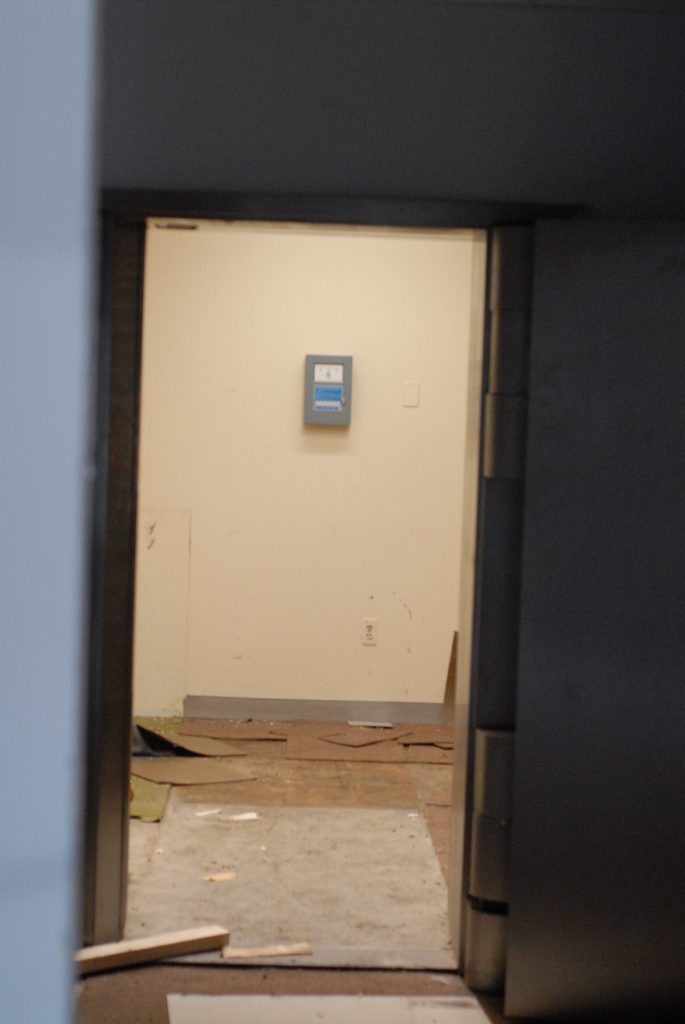 The Vault is Cleared
Week of 7/24/17 Update:
Out with the old, in with the new! We're currently working on installing the future HVAC, creating our equipment room, and adding more lawyer offices, at our secondary law office location.

FKC&S equipment room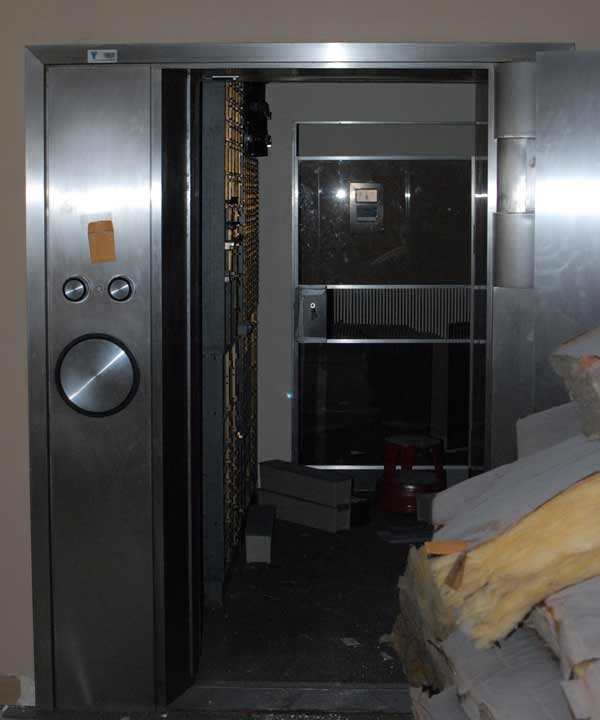 The Vault (can't keep files much safer than that!)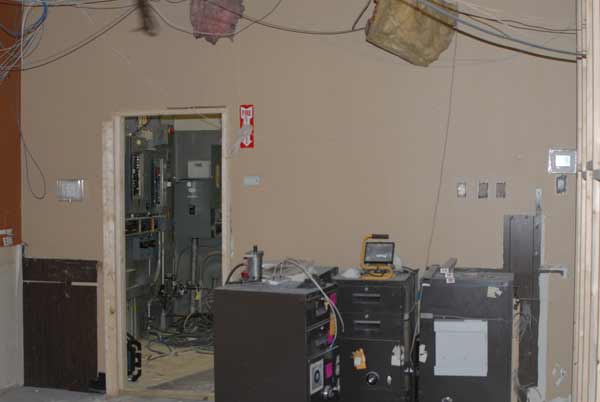 Secondary image of our equipment room. Showing some old teller safes left behind by Chase Bank.

FKC&S lawyer offices.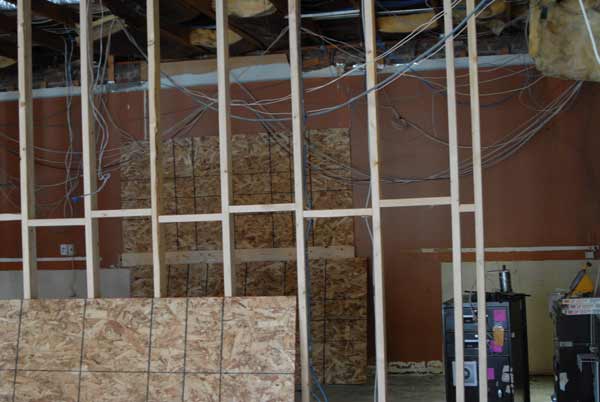 Future conference room of FKC&S. Chase bank drive-up window is now gone.

FKC&S lawyer office. Chase bank atm has been removed.
Week of 7/17/17 Update:
We have walls! Well … at least the framing is up. This additional FKC&S building is really coming together and we can not wait to show you more! Check back for frequent updates.
Week of 7/10/17 Updates: